By purchasing Bran Sólo's artwork of any kind, whether originals or reproductions, as well as photographs or book or wood products, you are contributing to the eradication of child poverty and collaborating with research to develop a cure for multiple sclerosis.
Bran Sólo, in a private way, allocates a part of its profits monthly to donations to the following institutions: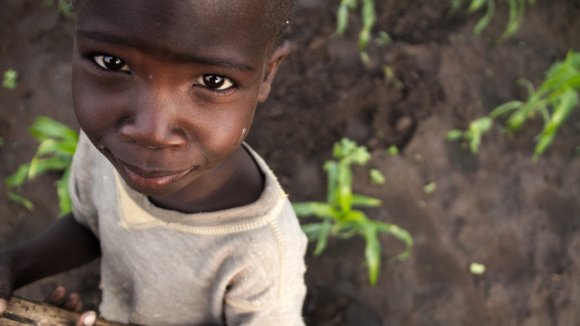 Fighting child poverty, education, and children's rights internationally.
+
Help develop an effective cure or treatment for Multiple Sclerosis.